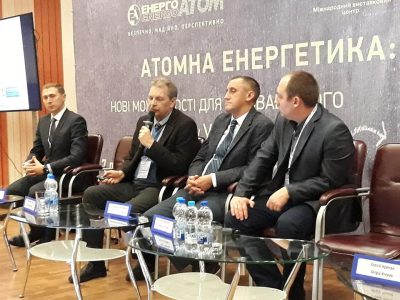 Day of nuclear energy: We Have Much to be Proud Of
07.11.2018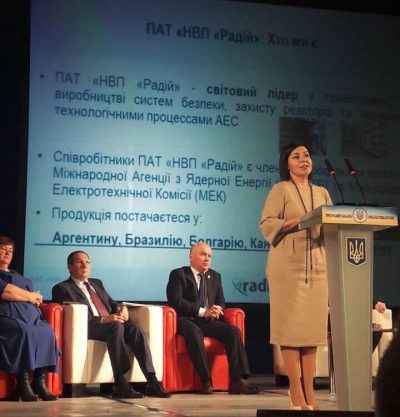 Regional Advisory Council 2018: Radiy Perspectives
03.12.2018
On November 29, 2018 Radiy specialists conducted factory acceptance testing (FAT) for seismic sensor SS-1.
The members of the FAT commission confirmed that all SS-1 design documents are sufficient and meet requirements. FAT procedures demonstrated full compliance with requirements for radiation safety and other regulations applicable in Ukraine.
For PC RPC Radiy, SS-1 is a quality product proven in use since 2010.