Radiy's quality management system and products comply with all national and international norms, requirements and standards. Radiy's priority is to create high-quality, reliable, safe and competitive products.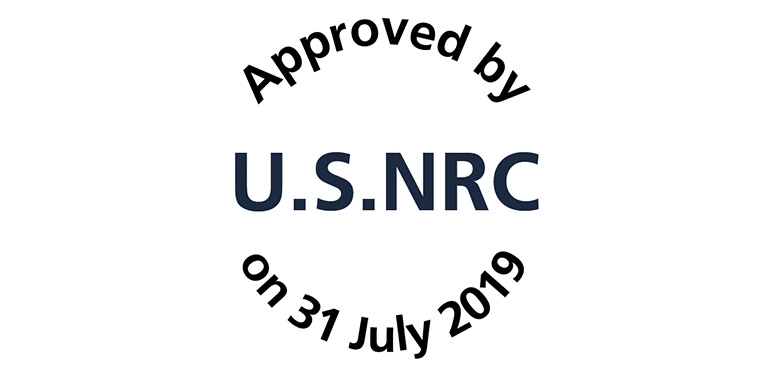 Strategic Purposes
Compliance with the requirements of national and international standards, research-based innovations, fulfillment of customer requirements, ensuring the professional development of employees, high standards for environmental safety.
Quality Management System
The company has implemented and successfully maintains a quality management system certified by the international certification authority Quality Austria for compliance with the requirements of ISO 9001:2015, National authority of Ukraine for certification, National Accreditation Agency of Ukraine.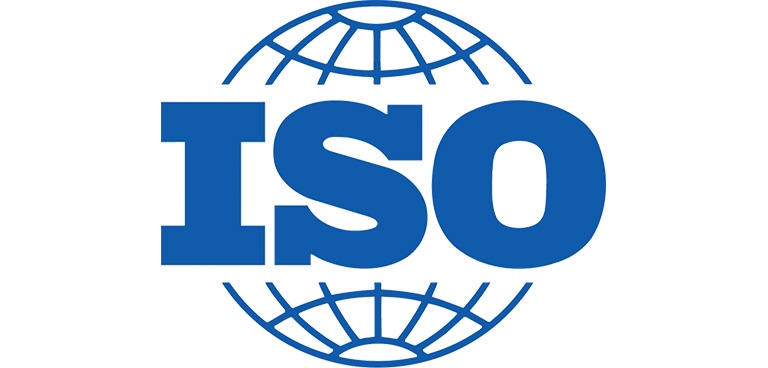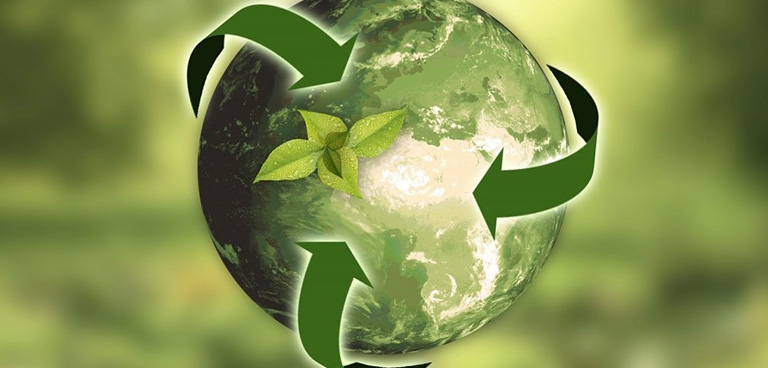 Licensed Products
The quality and reliability of Radiy products is confirmed by SIL-3 safety certificate, issued by exida and US Nuclear Regulatory Commission approval.