RPC Radiy offers innovative solutions for thermal power plants. Radiy develops and manufactures basic and auxiliary equipment by which electric and thermal energy is generated at thermal power plants. The company also has successful experience in TPP modernization projects (Project on the development, manufacture and installation of Monitoring and Control Systems I&C for Ukrainian thermal power plants).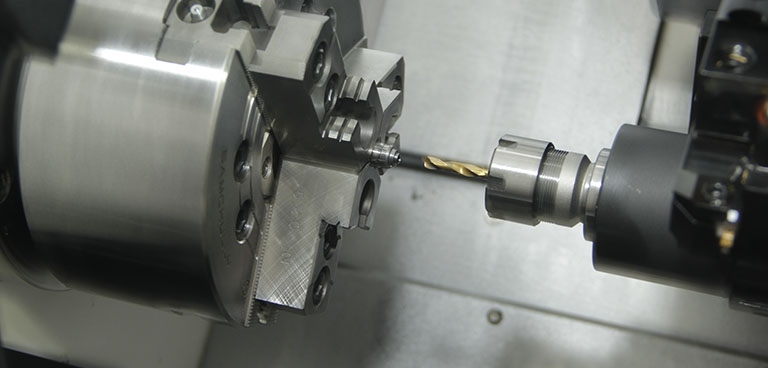 Plant for Steering Hydromechanics represents multi-turn electric mechanisms, which are designed to move regulators in automatic process control systems.
Physical Process Analysis Design Bureau of RPC Radiy is set up for development of certification equipment, general-purpose equipment, seismic protection systems, and equipment for monitoring systems for the needs of Thermal Power Plants.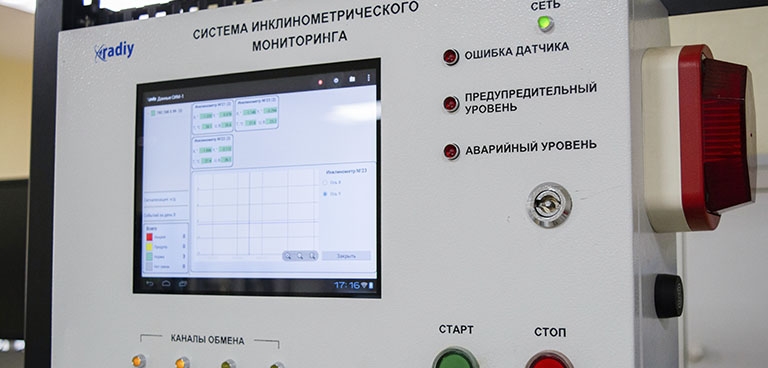 RPC Radiy's main I&C product, the RadICS Platform, is developed specifically for use in thermal power plants. Equipment based on FPGA technology has a high degree of integration; compactness provides optimization of control systems architecture with the reduction in number and range of components compared to other systems.
Equipment for TPP based on the digital platform RadICom is a reliable multifunctional system. The RadICom Platform is robust, flexible, and scalable. It delivers state-of-the-art functions, services, and safeguards for applications industrial. The RadICom Platform components are designed to the latest IEC standards for non-safety service in industrial systems.