RadiyLED – is a designer of reliable LED solutions for industry and business. RadiyLED product line covers street, office, industrial and commercial lighting. Consistently high quality products – a key principle in design, production and comprehensive testing. RadiyLED as a subsidiary of Radiy, continues the tradition of 60-year technology excellence and is fully responsible for its product to the consumer.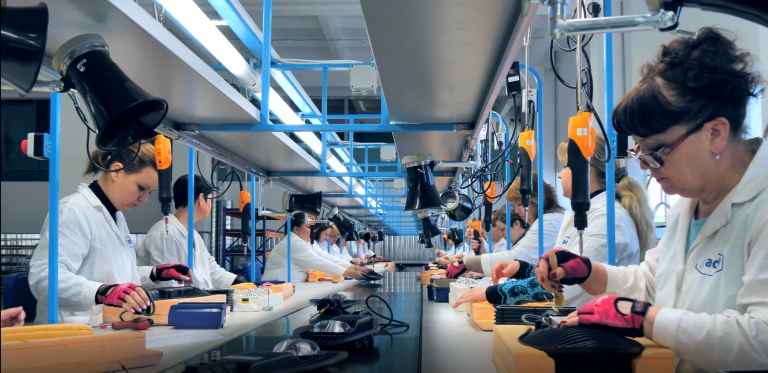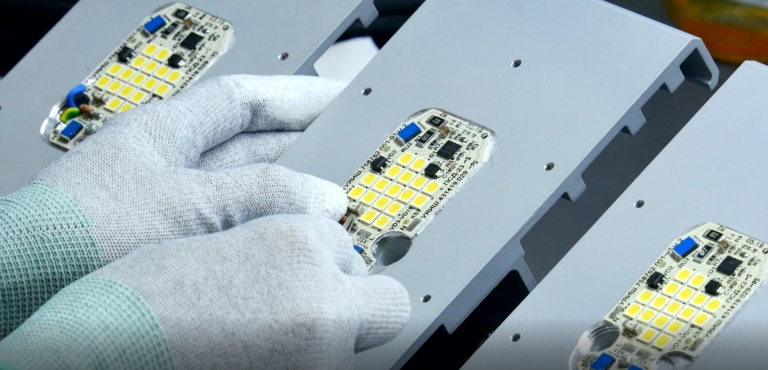 RadiyLED is a powerful design team with perfect knowledge of tools for design of microcontrollers, as well as for electrical and printed circuit boards.
Lighting control systems RadiyLED have the following features:
lighting control via GSM channels;
lighting control via ZigBee channels;
lighting control via power lines;
lighting control in agriculture;
individual built-in lighting control in a separate luminaire.
RadiyLED offers important opportunities for decisions of each individual project with specialized lighting:
forced cooling luminaires;
luminaires at high temperatures;
safe and explosion-proof luminaires;
two-phase luminaires;
luminaires with back-up.
Production of RadiyLED meets all global requirements and standards.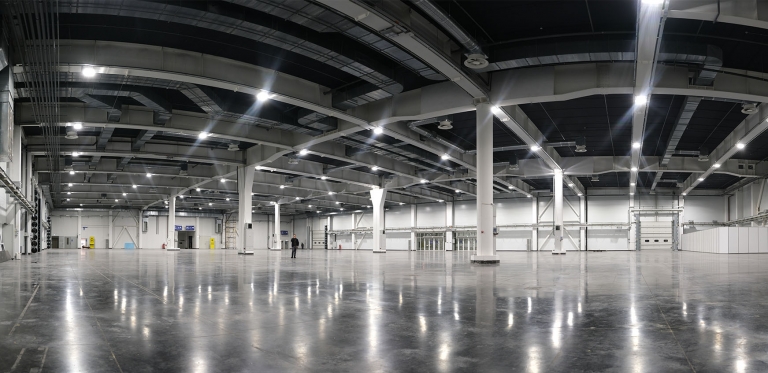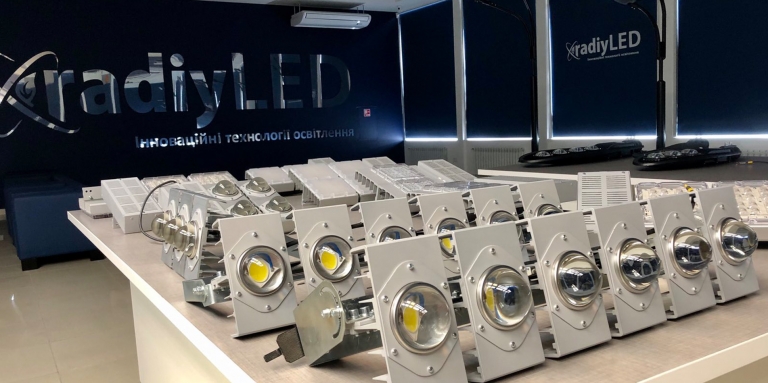 Advantages of RadiyLED production processes:/strong>
High output:
120,000 luminaires/year - production capacity at operation in one shift;
possible doubling of output due to the 2nd shift on production.
Innovative equipment and technology:
automated installation of SMD elements on the printed circuit board;
automated production of cable and conductors;
assembly and testing of luminaires using a conveyor, etc.