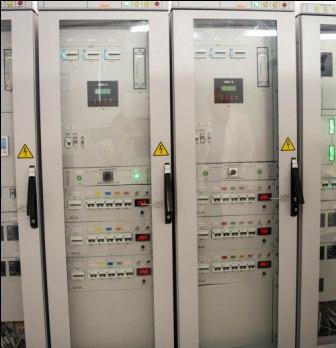 Acceptance Tests of the Supply Set Power Supply System for Reactor Control and Protection System and Unitized Transformer Substation-1000-10 Have Confirmed the Compliance with All Requirements
12.07.2019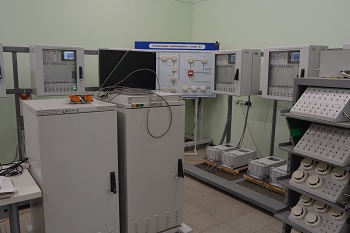 NPP Fire Safety Assurance is Radiy's First Priority
29.07.2019
On July 17, 2019, the last module of a course training «Professional Tester» has been completed.
The course consisted of six modules:
Basics of Testing
Testing During the Software Development Life Cycle
Static Testing Methods
Test Design Methods
Test Management
Testing Tools
After completing the last module, graduates of the course received certificates of successful training completion. In addition, Evgeniy Bulba, Validation Department manager at RadiCS LLC and ISTGB certified Test Manager, arranged a competition among the participants. The winner got the Testing Book.
Surely, progress in learning new things is a constant feature of our employees.