Fire Alarm Systems for Rivne NPP
16.04.2021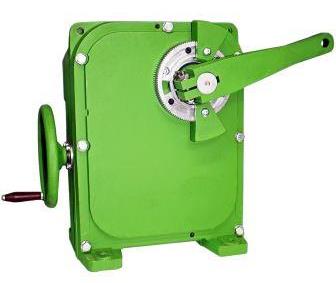 Electric actuators for power units № 3 and № 5 of SS "ZNPP" meet all requirements
18.08.2021
On June 17,  by the Decree of the President of Ukraine, the Chairman of the Regional Council Sergey Shulga and the Chairman of the Regional State Administration Maria Chernaya presented state and regional awards to representatives of corporate citizen. The Chairman of the Supervisory Board of Research and Production Corporation Radiy Ievgenii Bakhmach was awarded the Order of Merit, II degree:
"For a significant personal contribution to the country's growth, strengthening of national security, socio-economic, scientific, technical, cultural and educational development of Ukraine, for the significant work achievements, and many years of enthusiastic and faithful efforts."
The Decree of the President of Ukraine dated №24/2021.
For many years "Radiy" has been one of the world leaders in scientific and industrial fields, an outstanding representative of the Ukrainian economy and an important business initiator of the Kirovograd Regional Chamber of Commerce and Industry. This is the result of personal long-term diligent work and enthusiasm of the company and his leader Ievgenii Bakhmach.
We wish Mr. Bakhmach constant inspiration, further optimism and new achievements.