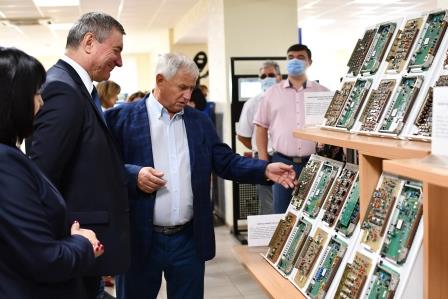 Vice-Prime Minister of Ukraine visited RPC Radiy 
31.08.2021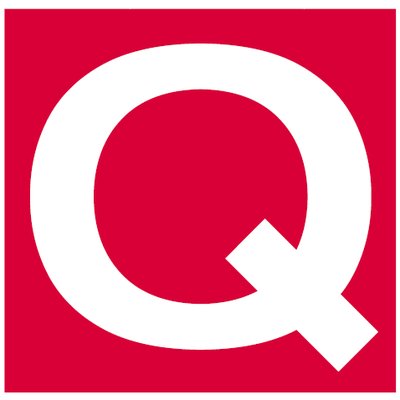 Quality Austria confirmed the validity of certificates for the Quality Management System of RPC Radiy
10.09.2021
In August 2021, according to the agreement between the State Enterprise NNEGC "ENERGOATOM" and RPC Radiy, the steering hydromechanics plant manufactured a batch of single-turn electric actuators (MEO 630/25-0.25). The products successfully passed all tests, which confirmed their full compliance with the requirement specifications. The manufactured products were delivered to SS Zaporizhzhya Nuclear Power Plant on September 7.
Single-turn electric actuators are designed to move control elements in automatic process control systems in accordance with command signals of automatic regulation and control devices.
The actuator design, manufacture, and testing are the result of collaboration among several design bureaus at RPC Radiy. The samples are made using modern high-precision flexible equipment with numerical software control.
The timely replacement of single-turn electric actuators at nuclear facilities makes it possible to considerably increase the plant's service life.