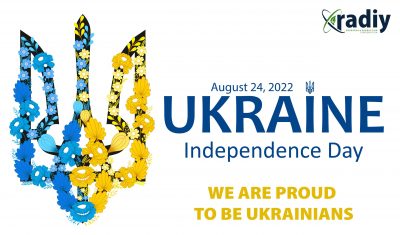 Today we celebrate the 31st anniversary of Independence Day in Ukraine!
23.08.2022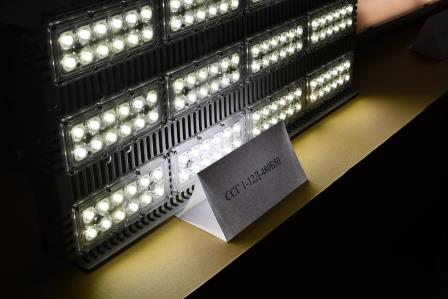 LED Industrial Luminaries Passed Acceptance Testing
23.09.2022
The Chairman of the Supervisory Board of RPC Radiy Ievgenii Bakhmach and the Chief Executive Officer of Radics LLC, Kateryna Bakhmach, took part in the 7th Central & Eastern Europe Nuclear Industry Congress ( hereinafter Congress), which was held from September 12 to September 13, 2022 in Prague, Czech Republic.
For the seventh time the global community brought together companies that are working in all areas of the nuclear power plants life cycle to address the latest opportunities for the nuclear market in the CEE countries . During technical sessions and panel discussions Congress participants were updated on the decommissioning, life extension and new build projects. The two-day Event provided an excellent platform for establishing business contacts, sharing good practices for on-going and forthcoming projects.
The Central & Eastern Europe Nuclear Industry Congress is extremely important for everyone who wants to strengthen their presence in the market by staying in line with industry trends and looking for investment opportunities.
For RPC Radiy and Radics LLC the Congress turned out the key opportunity to establish business cooperation on the strategically important European nuclear market and introduce innovative technology equipment to European partners.
Now more than ever Ukraine needs the support of international nuclear community to ensure safe and reliable operation of nuclear power plants.