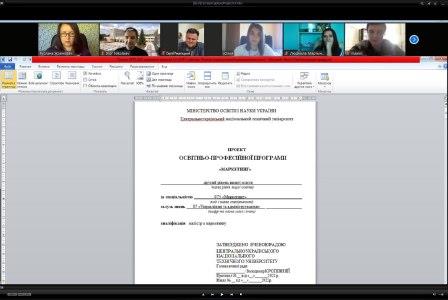 Radiy's educational initiatives
19.10.2022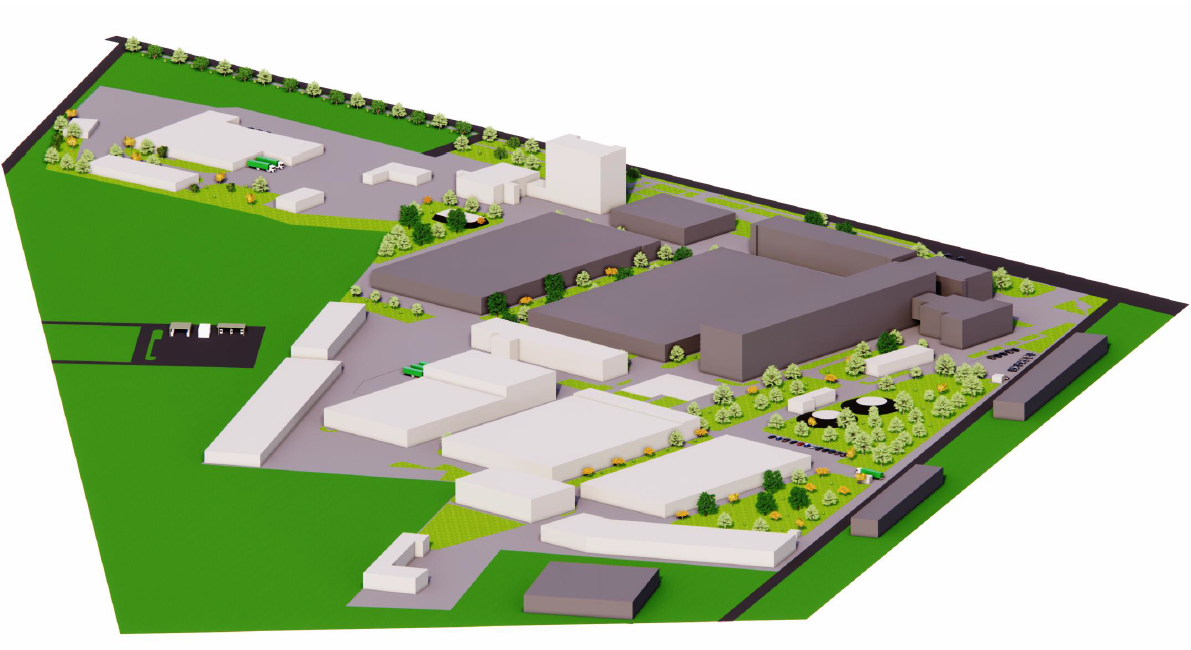 Radiy Industrial Park will create up to 1500 new jobs
03.02.2023
In December Ukraine celebrates Power Engineers Day. In conditions of a full-scale war the work of energy engineers is especially important as the enemy fires non-stop to target the infrastructure and completely ruin it. The energy industry specialists demonstrate outstanding courage and skills, restoring energy facilities under regular firing. Together with armed forces they risk their lives to renew the power supply to Ukrainian homes and offices.
On the occasion of the Holiday we are sending our greetings to power plant workers, engineers, electrical technicians, support staff and many other involved specialists who continuously provide energy security and reliability in the country.
For diligence, excellent performance, high level of professionalism and commitment to the industry and on the occasion of the professional holiday – Power Engineers Day – the awards were granted to the following Radiy employees:
Executive director Oleksandr Siora – the badge "Honorary employee of the nuclear power industry" from SE NNEGC
General designer Viktor Tokariev – a Certificate of Honor from SE NNEGC Energoatom;
Head of Electrotechnical Department Gennadiy Ilkevich – the Award " For significant contribution to the development of nuclear energy of Ukraine" from SE NNEGC Energoatom.
For many years of excellent performance, a significant personal contribution to the development of nuclear energy of Ukraine, high professionalism, and on the occasion of the Power Engineers Day, The Kirovograd City Council rewarded the Infrastructure Director Oleh Kukla with the Certificate of Honor and expressed gratitude to Electrotechnical Equipment Design Group engineer Tatiana Verbytskaya.
In addition, the following Radiy employees were recognized by the Kirovograd Regional Council:
I&C Design Group engineer Artem Tripolskyi
I&C Design Group circuit technology engineer Valeriy Andreev
I&C Design Group programmer Serhiy Mazur
I&C Design Group engineer Pavel Rud.
We are very proud of our colleagues and we appreciate their achievements and dedication to work!