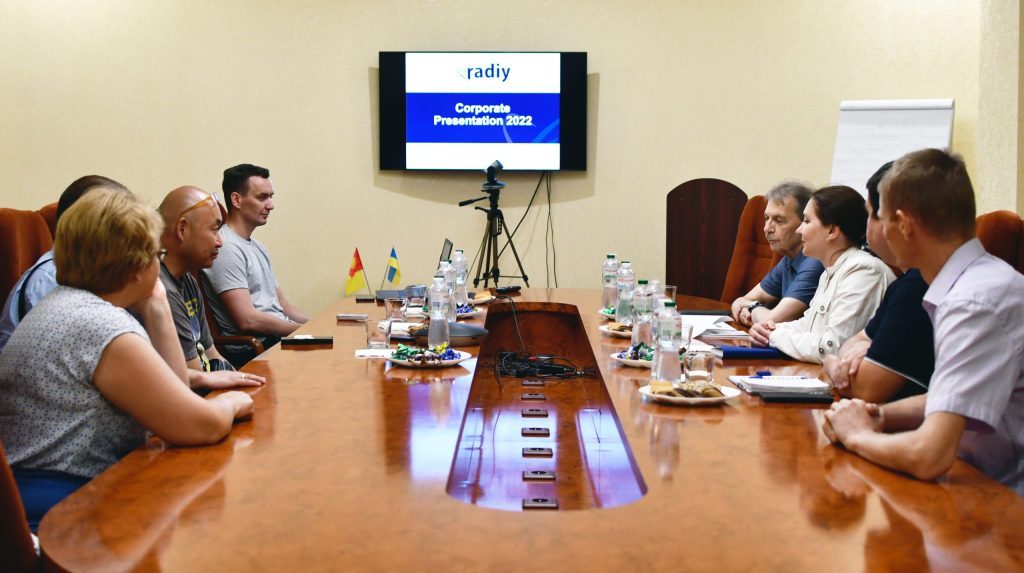 Radiy hosted a visit from Japanese company "Yamakashi human tech co. ltd" to grow our collaboration with Japan in modern technology sector
01.08.2023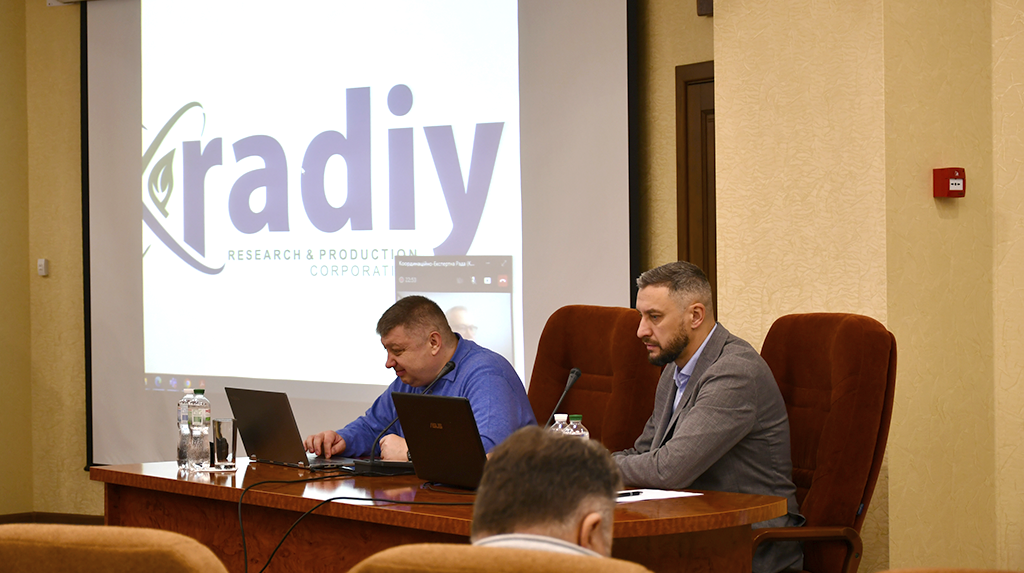 The State Enterprise «National Nuclear Energy Generating Company «Energoatom» invited NPP I&C specialists to participate in the meeting of the coordination and expert council
06.11.2023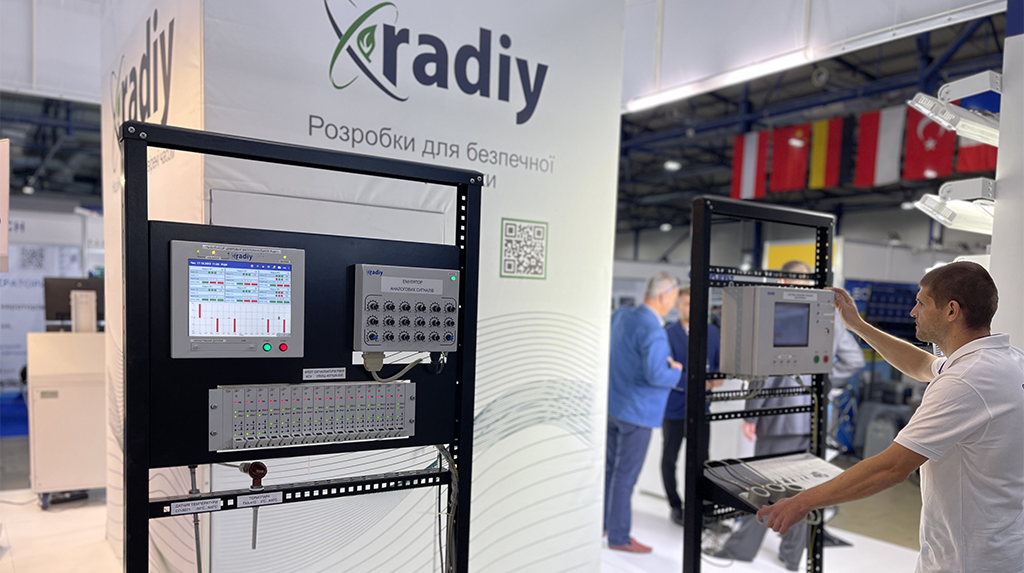 October 17-19, 2023 - RPC Radiy participated in the Exhibition «Power Engineering for Industry 2023», which introduced the latest technologies and trends in the field of energy and power engineering. Radiy took an opportunity to demonstrate its innovative development works and project engineering for power industry and share our experience with other Exhibition participants. Meeting power industry professionals and scientists was especially beneficial. We are certain that the exchange of focused knowledge and ideas will contribute to joint efforts in the process of energy industry development.
The Exhibition also served as an excellent platform for meeting potential partners and customers. It was great to get the confirmation that Radiy's efforts and achievements are highly appreciated, which inspires confidence in our further enhancement. We would like to thank Exhibition sponsors and participants for making the atmosphere of progress and creative development. The Exhibition demonstrated the united efforts to withstand enemy's attacks, overcome difficulties and support our country in its every day energy supply activities.
We express our special gratitude to the Armed Forces of Ukraine for the opportunity to work and develop in this challenging time. Thank you for your outstanding power and commitment to Ukraine. Together to victory and glory to everyone who defends Ukraine!