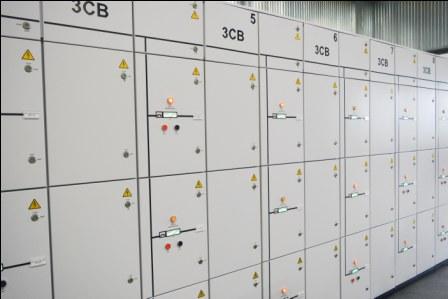 Results of standard testing of a unitized transforming substation UTS-1000-3
08.05.2019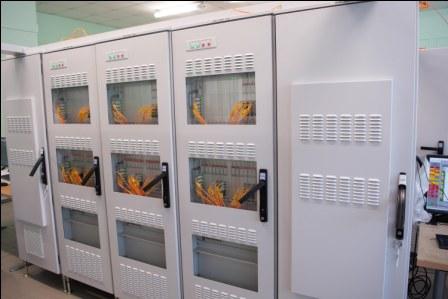 Radiy: Acceptance Testing and Hand-Over Acceptance Testing for SS Rivne NPP Power Unit No.3
29.05.2019
On May 2, 2019, as part of the Municipal Investment Form "TIME to INVEST," Kropyvnytskyi City Council, the Confederation of Builders of Ukraine, and the public organization "Central Ukrainian Union of Builders" held a session entitled "Construction. Energy saving. Architecture."
Chairman of the Supervisory Board of PC "RPC Radiy" Yevgeniy Bakhmach, together with representatives of the Ministry of Regional Development, Construction and Public Utilities Sector of Ukraine, Head of the Board of Directors of the Confederation of Builders of Ukraine, representatives of the City Council, and the Regional State Administration, welcomed the participants of the Forum as a member of the honorary presidium.
The Forum is an excellent opportunity to demonstrate achievements and discuss issues, development trends, and growth prospects in the construction and energy sectors. The event brought together leaders and representatives of both international and Ukrainian companies, architects, designers, engineers, top managers, and other specialists.
The purpose of the Forum is to provide a venue for constructive discussion on topical issues in the fields of construction and energy saving.The Forum facilitates the development of joint proposals for city development strategies and the expansion of partnership contacts.
Additionally, an exhibition was held to highlight products from both established and start-up companies in the construction and energy sectors. Potential customers were given the opportunity to familiarize themselves with a range of products and services.One of the exhibitors was Radiy Trading House and they presented energy-saving LED lamps for outdoor and indoor lighting produced by PC "RPC Radiy."