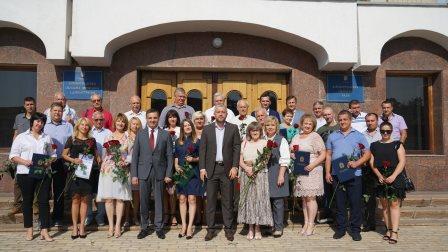 Radiy Is Recognized for the Important Contribution to the Kirovograd Region Economy
03.09.2020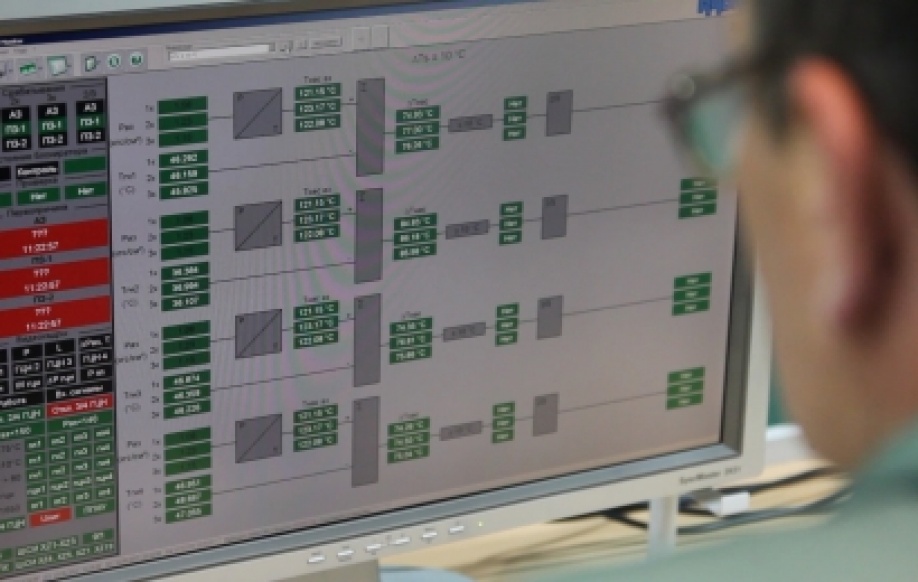 Equipment FAT for Power Unit 3, South Ukraine NPP Successfully Completed
18.09.2020
September 17, 2020 - RPC "Radiy"'s Quality Management System (QMS) is a dynamic structure of continuous improvement. This has been proved by the International Certification Authority Quality Austria. On September 15-16, 2020 Quality Austria performed the first surveillance audit of RPC "Radiy" QMS for its effectiveness assessment, viability and conformance to the requirements of the International Standard ISO 9001:2015.
The Quality Austria audit group identified several improvements of Radiy in its strategic development, processes and projects. In addition to inspection conclusions, the auditors pointed out the following strengths of Radiy:
∙             availability of our own highly qualified design groups,
∙             prompt response to the market needs and innovative developments,
∙             continuous modernization of the company's infrastructure,
∙             high personnel qualification, and
∙             OPG (Ontario Power Generation, Canada) approved supplier status.
Surveillance audits are performed twice between certification and re-certification to provide intermediate inspection of a company's development and performance. The second surveillance inspection of Radiy's QMS is planned for 2021 and will be followed by re-certification in 2022.