Equipment acceptance testing for Rivne Nuclear Power Plant
23.12.2021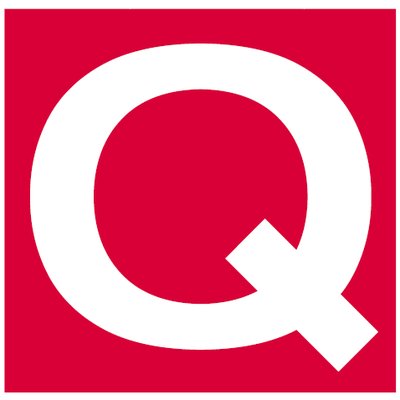 Radiy is learning requirements of International Standard ISO 14001:2015
02.02.2022
At the end of 2021 Radics LLC, Ukraine, and MB Engineering LLC (Florida, USA) signed the engineering contract for the delivery of:
• Discrete Input Modules (DIM);
• Discrete Output Modules (DOM);
• Logic modules (LM);
• 4 LED PCB Modules (PS-28);
• 2 LED PCB Modules (PS-29);
• mosaic for annunciation window;
• signal processing units.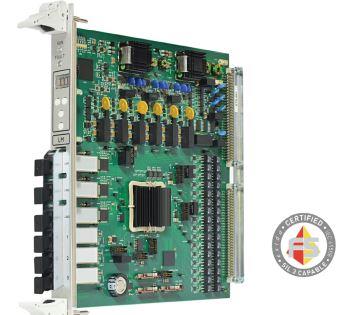 For the equipment to design and manufacture Radics is going to use its US NRC certified FPGA-based digital Platform RadICS.
MB Engineering LLC provides engineering and project management services not only in the United States but worldwide. Upon receiving the equipment from Radics, MB Engineering is going to use it for the alarm systems of main control unit and emergency control unit, as well as for rotation speed monitoring systems of the main circulation pumps at facilities with strict safety requirements.