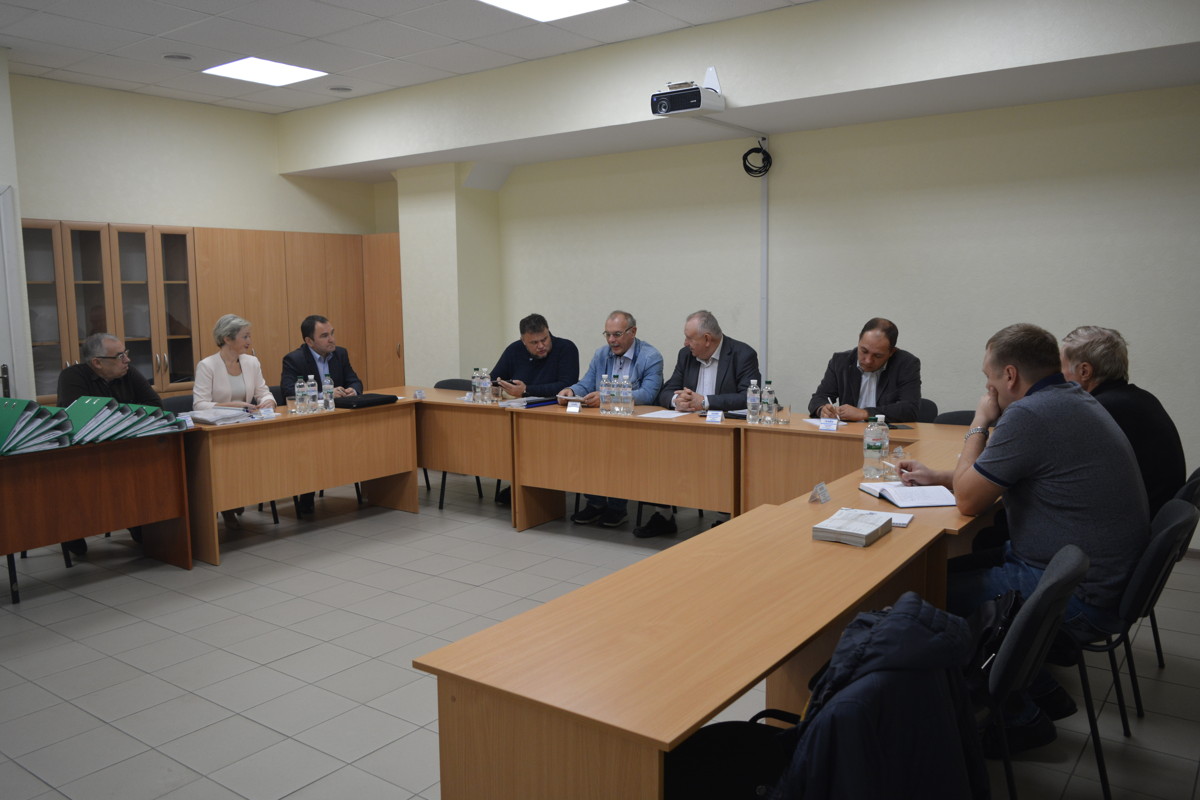 Validation is completed for the supply set of Safety Related Nuclear Island I&C System
29.10.2018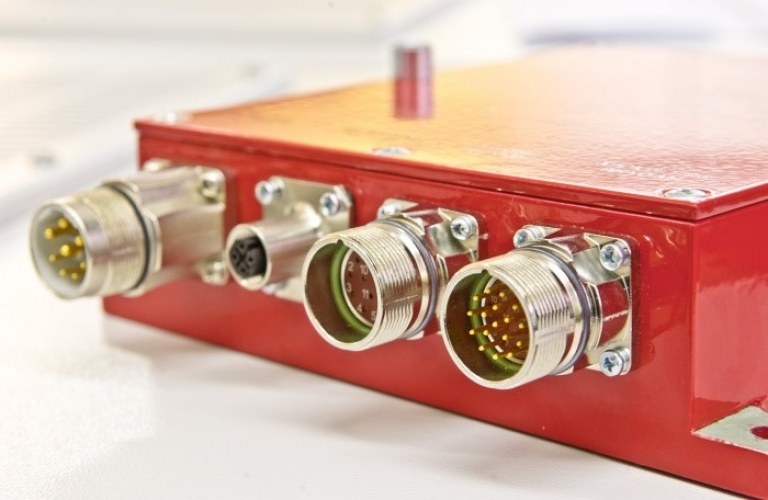 Factory Acceptance Testing of Seismic Sensors Confirms Compliance
30.11.2018
On November 7, 2018, the Day of Nuclear Energy was held in conjunction with the XVI International Forum "Fuel and Energy Complex of Ukraine: Present and Future" in Kyiv. The General Director of PC "RPC Radiy," Alexander Siora, was invited to make a presentation entitled "Innovative solutions for the implementation of I&C projects for NPPs." A. Siora noted that the modernization of nuclear power plants requires equipment that has passed international certification. The RadICS platform is certified in accordance with the requirements of the European standard IEC 61508: 2010 (1-7) and has SIL3 certification for single-channel use. This allows to the Platform to be used at European nuclear industry facilities. Radiy is also working to obtain US NRC licensure in early 2019.
During the Day of Nuclear Energy event, a round table discussion was held on the topic of "Nuclear power: new opportunities for the innovative development of Ukraine." The following topics were discussed:
- Nuclear power engineering in Ukraine and in the world;
-Investment opportunities for the global nuclear industry;
-Opportunities for Ukraine as a European center for innovations in the nuclear power industry; and
-Nuclear industry production in Ukraine.
The forum participants noted that the nuclear power industry in Ukraine is developing and there are new opportunities for innovative development.