EQUIPMENT FOR MAIN AND DIVERSE SETS OF REACTOR TRIP SYSTEM WILL SOON BE SHIPPED TO THE RIVNE NPP
15.08.2022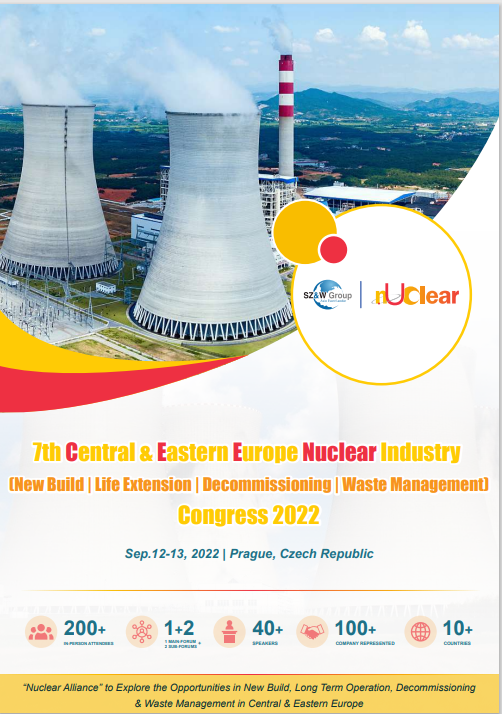 RPC Radiy and Radics LLC Attended the 7th Central and Eastern Europe Nuclear Industry Congress 2022
13.09.2022
This remarkable date is special for us and our nation. Within the past six months, we have become stronger and more resilient, and recognized how invaluable freedom is to us. We are proud that we celebrate this anniversary free and independent.
Radiy continues working diligently to provide energy infrastructure with the highest quality and cost-effective equipment. Our team develops and delivers products that work for the economy and energy security and independence of Ukraine. We are proud to be Independent citizens of Ukraine with Western values in our hearts!
Happy 31st Independence Day! Slava Ukraini!